Explore using these links:
Stay in Touch …
Signup to receive our weekly newsletter: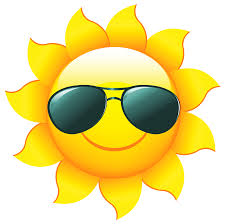 Tell Us About Yourself
Click here to share your story! 
The Deep Spring Center international meditation community continues to grow. Learning about one another will bring us closer, no matter the distance.
Please fill out this easy contact form, it only takes a couple of minutes depending on how much you want to share. Tell us as little or as much as you want. We want to know who you are.
social media:
Signup to receive: