New Three-Month Class for Newcomers
We are pleased to announce a new three-month class this fall for anyone interested in an introduction to Deep Spring Center teachings and practices. This class, Learning to Live from the Awakened Heart, can serve to prepare qualified students to join The Eden Project in January 2022. Readiness to join The Eden Project will be determined by Barbara and Aaron upon completion of this class.
The class will include material from Aaron's powerful and much appreciated Angels in Earthsuits and Awakened Heart classes, with introductory material on The Eden Project. The class will also provide basic Vipassana meditation instruction for students unfamiliar with, or not sufficiently advanced in, this practice. It will be taught via Zoom.
Students new to Deep Spring Center preparing to join The Eden Project who come with a mature Vipassana practice will be invited to enroll in John Orr's Vipassana and Pure Awareness class on alternating Wednesdays. Further information will be provided to qualified students.
The tentative schedule for the class is:
Wednesdays
7 pm – 9 pm Eastern
9/8, 9/22, 10/20, 11/3, 11/17, 12/1
Suggested registration donation is $90 – $300
Approval required prior to registration.
Those interested in enrolling in this class are asked to:
For further information, contact Nancy Beckman at [email protected]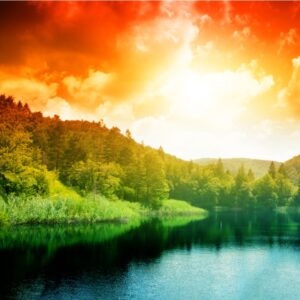 October 20 @ 7:00 pm – 9:00 pm EDT
|
Recurring Event
(See all)
One event on September 22, 2021 at 7:00 pm
One event on October 20, 2021 at 7:00 pm
One event on November 3, 2021 at 7:00 pm
One event on November 17, 2021 at 7:00 pm
One event on December 1, 2021 at 7:00 pm
Links to Zoom are emailed the day before each session.

Deep Spring Center teachers offer their time on a dana basis, joyfully sharing the teachings. Your free-will offerings to them are greatly appreciated, as they receive no compensation from Deep Spring Center. Offer dana to Deep Spring Center teachers.