Deep Spring Center for Meditation and Spiritual Inquiry is a 501(c)(3) nonprofit organization that relies on donations to provide all the services and programs it offers.
The benefit of monthly donations (or minimal annual donation of $250): You are automatically enrolled in Evenings with Aaron for one year, plus an on-demand video of your choice.
Donate Online
ACH bank transfer
Check with your bank to determine the best way to transfer money directly from them to Deep Spring Center. Two possibilities are:
Request a form from

[email protected]

: download it, fill it out, and mail it back
Arrange with your bank directly to set up a monthly payment to Deep Spring Center
Check
Send check payable to Deep Spring Center to:
Deep Spring Center
6655 Jackson Rd., #565
Ann Arbor, MI 48103

Donate to DSC in other ways
You can donate in other ways to DSC by directing portions of purchases to us.

Dana (donate) for Teachers
Deep Spring Center teachers offer their time on a dana basis, joyfully sharing the teachings. Your free-will offerings to them are greatly appreciated, as they receive no compensation from Deep Spring Center.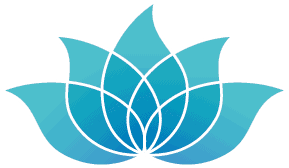 Thank you for your generosity.
Deep Spring Center for Meditation and Spiritual Inquiry serves an international community and depends on donations to support our mission.