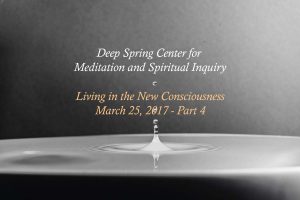 Barbara: Brief remarks
The Mother requested to view everyone on the TV screen that had attended online during this session. For privacy reasons they have been blocked out by nature scenes. Thank You to the Brothers and Sisters of Light – Earth, Air, Fire and Water
Guided Meditation: 4:35 min.  For the remainder of this session.
Total length of video: 41:33 min.
This was our first workshop using live streaming.
All videos are edited from live sessions.
Aaron is channeled by Barbara Brodsky.
Links are available on your receipt. If you do not download the files immediately make sure you bookmark/save the receipt link.
Download: Download to your computer or other digital devices.
YouTube: Watch it direct using this private YouTube link.
SAVE THE LINKS.