All Deep Spring Center teachers offer their time on a dana basis, joyfully sharing the teachings. Your free-will offerings are always appreciated.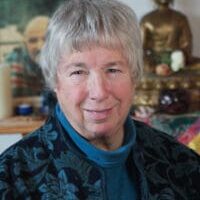 Barbara Brodsky
Founder and Guiding Teacher
Barbara Brodsky, founder and guiding teacher of Deep Spring Center for Meditation and Spiritual Inquiry, has been practicing meditation since 1960. An ordained Interfaith Minister, she teaches Insight/Vipassana meditation and non-dual awareness practices deriving from the Dzogchen traditions. Barbara's teachings and channeling of Aaron from her home in Ann Arbor, Michigan, are appreciated by people of all faiths around the world. ... Read More
Offer

dana

to Barbara Brodsky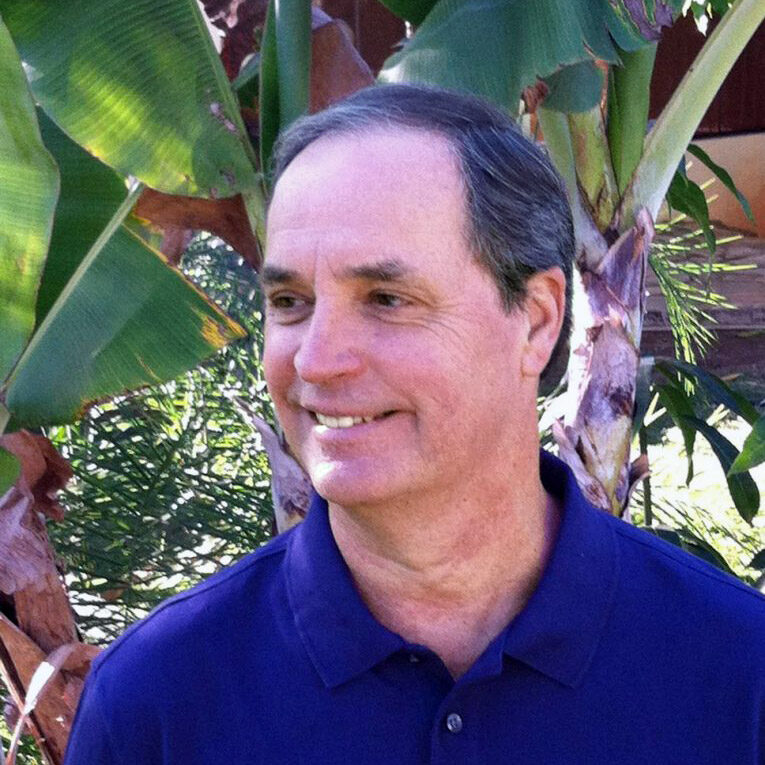 John Orr
John Orr received Theravada Buddhist ordination and training for a period of eight years while living as a monk in the 1970's in Thailand and India. His Asian teachers are Ajahn Chah, Ajahn Buddhadasa and S.N. Goenka. He has been teaching meditation and leading retreats around the country since 1980. John is the guiding teacher of the New Hope Sangha, which is a nondenominational community located in Durham, North Carolina that respects the wisdom of various spiritual traditions. He is retired from the faculty of Duke University. John has been a long time colleague of Barbara Brodsky, a student of Aaron and has been a Deep Spring Center teacher for many years.
Offer

dana

to John Orr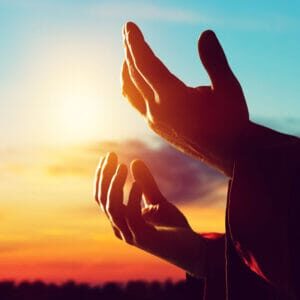 Aaron
Aaron is a discarnate spirit who serves as a wisdom teacher from a realm beyond the Earth plane. He has been a Buddhist monk and scholar in many lifetimes, and expresses as a being of great love, compassion, wisdom, and gentle humor. In his final lifetime on Earth, he was a Vipassana meditation master in the Theravada tradition, though previously had lived many different lives following a variety of spiritual paths. ... Read More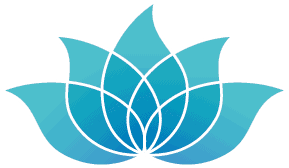 Thank you for your generosity.
Deep Spring Center for Meditation and Spiritual Inquiry serves an international community and depends on donations to support our mission.