Deep Spring Center
2020 Fall Silent Meditation Retreat
When Everything Falls Apart, What Remains?
A week of meditation and spiritual inquiry with Barbara Brodsky, John Orr and Aaron
SATURDAY, October 3 — Saturday, October 11, 2020
our retreat has three inter-woven themes: vipassana meditation, practice with the non-duality of relative and ultimate experience, and living from the open heart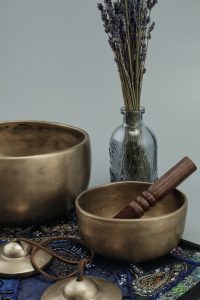 Where: Online only. Because of Covid19 and safety issues, Oakwood retreat will be via Zoom this year. Students and teachers will be on Zoom.
Teachers: Barbara Brodsky, John Orr, Aaron* and The Mother**
Level:  All levels
Suggested donation: $225-$450
No one will be excluded for financial reasons.
Zoom link will be sent the day before the retreat begins. You will use the same Zoom link for the entire retreat. Please save it in your email or on your computer for daily access.
Registration deadline:
Saturday, September 26, 2020
Deep Spring Center teachers offer their time freely on a dana basis, joyfully sharing the teachings. Your free-will offerings to the teachers are strongly encouraged.
Teachers do not receive funds from Deep Spring Center. Donations to Deep Spring Center are used to cover technical management and DSC expenses.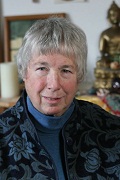 Donations to Barbara Brodsky
https://www.paypal.me/BarbaraBrodsky
Check (made out to Barbara Brodsky)
3455 Charing Cross Rd., Ann Arbor, MI 48108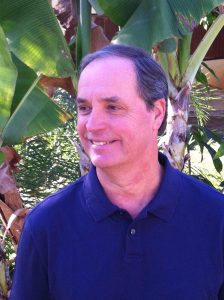 Donations to John Orr
https://www.paypal.me/johnorr108
Check (made out to John Orr)
2301 Hermitage Rd., Hillsboro, NC 27278