Sat., March 6, 2021 – 9:00 am to 9:00 pm
Sun., March 7, 2021 – 9:00 am to 4:00 pm
Vipassana and the Loving Heart: a retreat on Zoom
Barbara Brodsky and Dan Muir

Our world has been filled this year with chaos and pain. How do we live in these times with basic sanity and compassion? How do we handle our experiences of fear, anger, loneliness, and pain?
This retreat is designed to support beginner and intermediate level students, but experienced students are welcome.
The online retreat will include vipassana instruction at all levels; practice with meditations such as lovingkindness and compassion, which deepen our experience of the loving heart; small groups for deep discussion, and periods of silent meditation.
REGISTRATION
Suggested donation: $50 – $150
No one will be excluded for financial reasons.
Zoom link will be emailed a few days before the workshop begins.
Last day for registration: Thursday, March 4, 2021
Teachers | Virtual dana bowl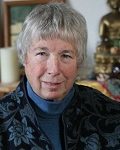 Founder and Guiding Teacher
Barbara Brodsky:
paypal.me/barbarabrodsky
OR
Check payable to Barbara Brodsky:
3455 Charing Cross Rd.
Ann Arbor, MI 48108
Barbara Brodsky offers all teachings on a dana basis.
She does not receive any payment from Deep Spring Center.
All monies paid to Deep Spring Center are used for technical support and office management.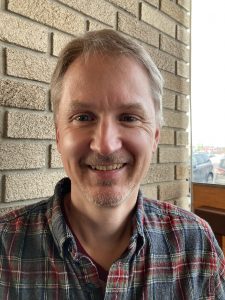 Dana for Dan Muir:
paypal.me/danielmuir1
Dan Muir found his spiritual home at Deep Spring Center shortly after moving back to Michigan in 1999. He has been teaching since 2006, trying to convey the peace, joy, and deep wisdom he has found through honest intention, an effort at clean living, and daily meditation. When he isn't teaching the Dharma, Dan is a nurse anesthetist who shares a farm near Lansing with horses and alpaca.