Please consider a 
donation
(suggested donation $5-$10) to support these transcripts.
As Managing Director I am passionate about Deep Spring Center and the possibilities of what like-minded, loving hearts can accomplish. We are on an exciting journey that is part of a growing international spiritual center, Deep Spring Center.
The volunteers and I have spent hours, dare I say years, developing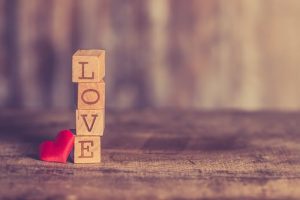 a center that uses technology to connect us. This newsletter is a sample of the organization that supports the dharma and the teachings of Aaron, channeled by Barbara Brodsky.
Barbara Brodsky returned recently from the Casa in Brazil and is now ready to continue her work with Aaron and teaching the dharma.
The end of this month features several Deep Spring Center events.
Sunday, March 25

,

Remembering Wholeness,

2:00 – 5:00 pm, will be held locally offering Darshan, which is an interaction between the human and the divine as Barbara channels the Mother. Other sessions this spring will be held on Sundays, April 15 and June 3.

Wednesday, March 28

,

Evenings with Aaron

, 7:00 – 9:00 pm, will be held locally and streamed live. Aaron, channeled by Barbara, shares stories, teachings and answers questions from those at the center and online. Another session will be held in late spring, on Sunday, May 9.

Weekly,

Sunday Online Meditation from Anywhere,

11:00 am – 12 noon eastern,

exclusively online for our growing international sangha. No experience needed; facilitated by Celeste Zygmont.
So many avenues have been developed to connect and support Deep Spring Center. Visit our website at
DeepSpring.org
. Join us on Facebook, follow us on twitter and view the monthly Dharma Journal on YouTube.
You can always connect with me personally at
[email protected]
. I will do my best to assist you.